For fans of the 007 franchise, details of the 24th James Bond movie has been released ; The movie is titled SPECTRE.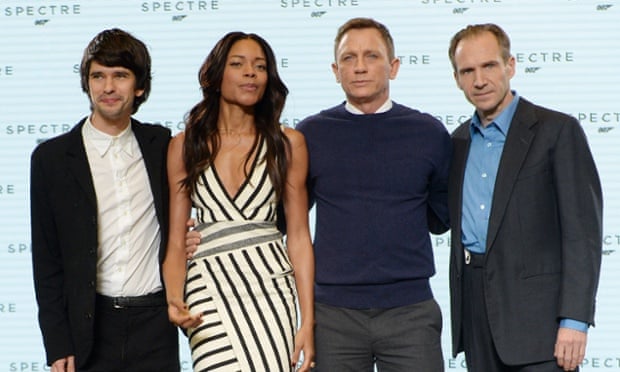 The movie is to be released November 6, 2015. Daniel Craig, Ben Whishaw, Naomi Harris to reprise roles.
Ralph Fiennes is cast as M. Lea Seydoux, Christoph Waltz to join cast.
Andrew Scott joins cast NOT as villain.
Dave Bautista (most known as Drax the Destroyer) joins cast with Monica Belluci, too. Awesome!
For 007 Car lovers,
the new Bond car is an Aston Martin DB 10
Be Social , Share!